12PCS PREMIUM QUALITY SUSPENSION STEERING KIT Fit Benz W211 W219 E320 E350 E500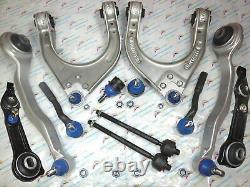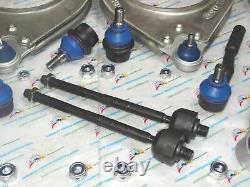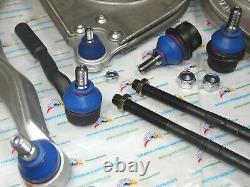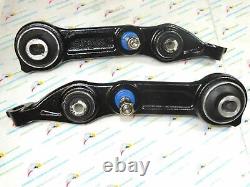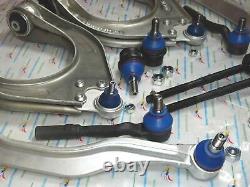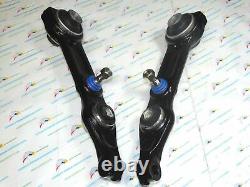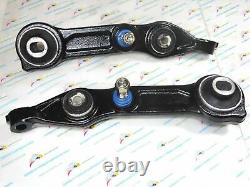 211 330 04 35 Front Lower Ball Joints. Front Inner Tie Rod Ends. Tie Rod Ends Left Side.
Tie Rod Ends Right Side. 211 330 43 11 Front. Since 1985 GES PARTS is a professional auto parts Importer and Exporter, our specialty is getting the parts you need to your door quickly, we provide a High Premium Quality and all our parts Manufactured to meet or exceed expectations for performance and fit Latest generation design used in manufacturing our parts. WE HAVE THE LOWEST PRICES ON THE MARKET GUARANTEED!
We are open Monday through Friday. Sometimes one of the problems listed below happens.
If one happens to you, tell us within 30-days from the date you won/ordered the part(s) and we'll fix it. If your package was damaged in transit, tell us & the carrier within 48 hours of receipt in order to process this claim. If you do experience a problem other than the one listed below please call one of our service agents and we will try our best to resolve it. Damaged inside the Part Box. Within 30 days of receipt of your order, you may return auto parts that.
Are in their original packaging. Have not been used, installed or disassembled. Are not damaged due to improper installation. Do not have missing parts, hardware or instructions.
---