DRZ400 DRZ DR-Z 400 Complete Rebuilt Engine Motor Rebuild Stock Bore Parts Kit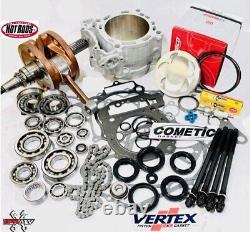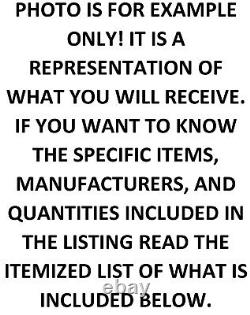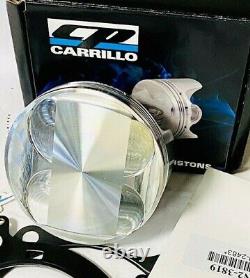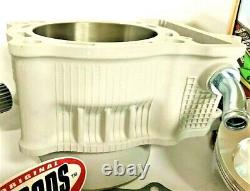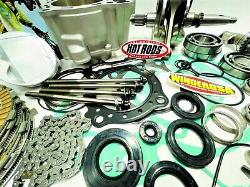 FITS ALL S UZUKI DRZ400 MODELS AND YEARS! Hotrods HD crank with rod.
Wiseco CP or JE forged piston. Maxlock TITANIUM head stud kit. Piston uses pump or race gas. This is a bolt on kit with no machining required. PRICES AND LISTINGS ARE SUBJECT TO CHANGE AT ANY TIME WITHOUT NOTICE.
At bpracingatv our kits come with the same brand name parts as other rebuild kits you see online but we always include items no one else does. We stock the exact same parts from different companies so that when back orders occur we have an alternate part to send that is the same quality. This would be the ONLY reason your order might be slightly different when it arrives. Please check your order completely right when you receive it and let us know immediately if there is an issue, that way we can fix it for your ASAP. Parts that do not meet these requirements are not refundable. We stand behind all parts we sell 100%. We ALWAYS STRONGLY recommend parts be installed by a qualified, experienced mechanic. Also, we appreciate your feedback to help us improve how we do business. Please work with us and we will ALWAYS work with you.
---