For 2-4 Lift Front Upper Control Arms for 2006-2022 Dodge Ram 1500 4WD 2WD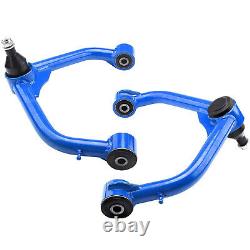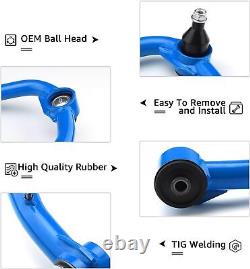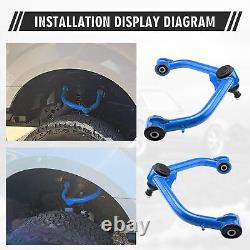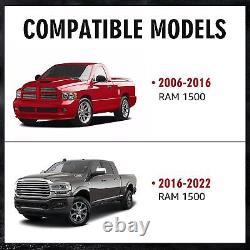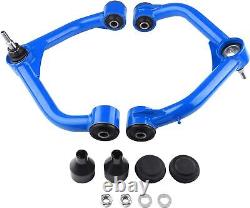 High quality greasable ball joints with a protective cap to keep out dirt and debris. Fully TIG welding and lagerer diamter pipe improve and increase the strength of the suspension. Replacement the factory control arms, it will give your truck an aggressive look. Jack up the car, get tire off. Bend back a little to get enough room.
Loosen the long bolt coming through 2 sides. Pull out cotter pin, loosen castle nut, Ball joint out by hammer. Remove sway bar end line from the spindle, Remove long bolt, wiggle old arm out. Install back new front upper control arm.
FLYCLE will provide perfect service for every customer.
---