For TRANSIT CONNECT 2014-2018 FRONT BUMPER COVER KIT NEW DT1Z-17757 DT1Z-17D957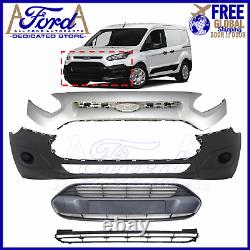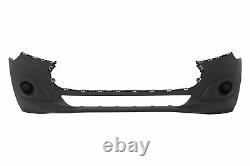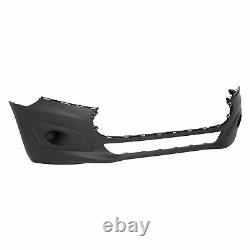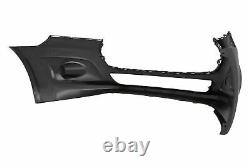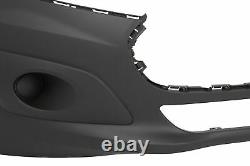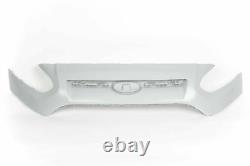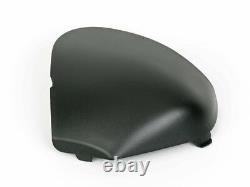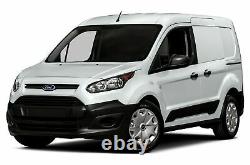 FRONT BUMPER UPPER PRIMED _ 1842323 _. FRONT BUMPER LOWER MAT-BLACK, TEXTURE W/O FOG LAMP HOLE.
FRONT BUMPER GRILLE UPPER MAT-BLACK _. FRONT BUMPER GRILLE LOWER MAT-BLACK _. MIX & MATCH OPTION - CUSTOM MADE ORDERS.
Create your own Assembly-Combination by selecting a Number of items you prefer, in the Quantity you want and then order it by contacting us! 3Our Company stands as a Ford Auto Parts Distributor Company and we offer a Huge Range of Ford Genuine & Aftermarket Parts. We are a Dedicated Ford Auto Parts Store and we are World Class Experts & Specialists on our field, with Decades of Experience. There is always a Trained Car Parts Expert if you have any challenges and need to Get in Touch. How good is the Quality of your parts?
You will receive Genuine & the Highest Quality non Genuine Original Equivalent Parts at the Lowest available Price. These parts are used extensively by the motor trade. We only source parts from the most reliable Genuine & non Genuine part manufacturers who produce millions of Excellent Quality car parts for the global market. What if I want to Return my Part? THIS WILL NOT AFFECT THE QUALITY OF THE FINISHED PRODUCT.
---