Front Chrome Bumper Replacemen Kit + Fog Bezel For 2006-2009 Dodge Ram 1500-3500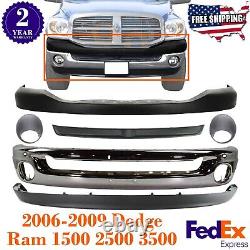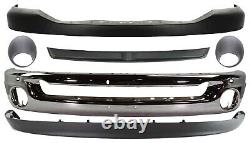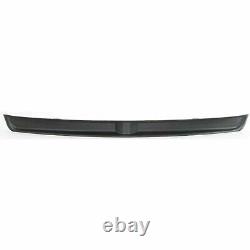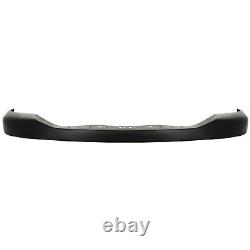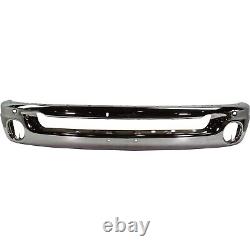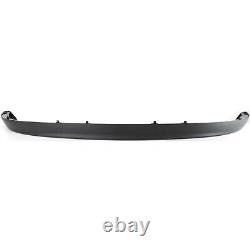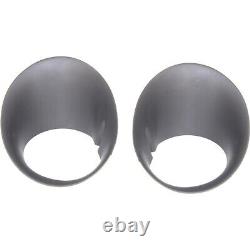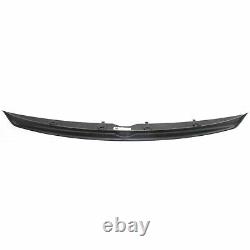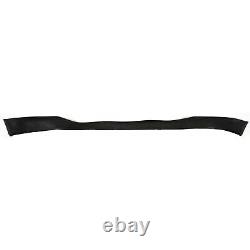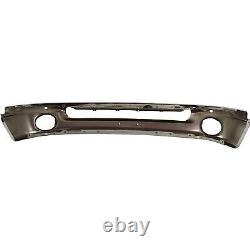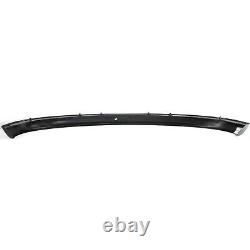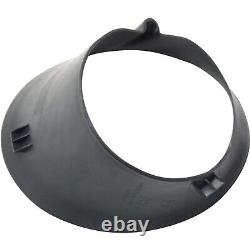 Brand New in the Box - Fit and Quality Guaranteed! Front Bumper Inner Filler 1x Front Bumper Upper Cover Textured 1x Front Bumper Face Bar Chrome Steel 1x Front Lower Valance Air Dam 1x Front Left Side Fog Light Bezel 1x Front Right Side Fog Light. CH1091101 CH1000880 CH1002383 CH1090125 CH2598101 CH2599101. 55077896AC 55077762AA 55077946AB 55077337AD 55077337AB 55077238AD 55077238AB 55077239AD 55077239AB.
In that case you may get some parts sooner than others. If you discover your item is damaged after receiving and opening the package - Please provide photos of the damages to the product so we can clearly see - the photo(s) must clearly show which product is damaged with clear images of the damage to that product - in this case we will be able to provide you a replacement at no cost. It covers functionality problems that may occur with the auto part as a result of manufacturing.
It does not cover damage caused by improper installation; by accidents or damage sustained after installation, by negligence in maintaining the product after installation, or modification of the product. If the part that was delivered to you does not fit as described in the listing, our goal is to make sure that this problem does not happen again. Additionally, please provide a digital picture of non-fitment.
Please read our policies above before ordering.
---