MOS Parts and Accessories for Yamaha Zuma 125 2022 2023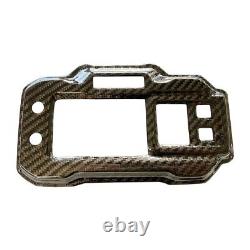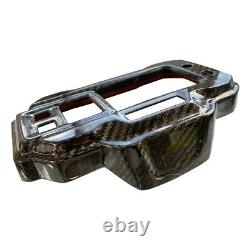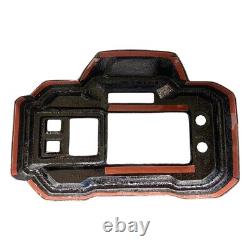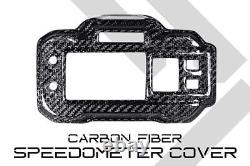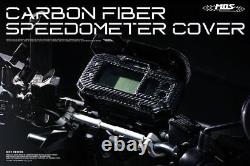 Fairing and Bodywork - MOS Carbon Fiber Parts and Accessories. For Scooters / Motorcycles / Cars. Made of 100% 3K Japanese Carbon Fiber. Glossy Surface Finish and UV protection.
Made in Taiwan (High-Quality Control Standard). Fits your Scooter / Motorcycle / Car without adjustment / cutting needed. Please check the application list for this product and ask us in advance before placing the order. Please message us for further information.
Feel free to consult with us before placing the order! Made from high-quality materials and manufactured using a vacuum-assisted resin transfer molding (VARTM) process. The 3K Japanese Carbon Fiber used in the product is known for its strength and lightweight properties, making it a popular material for high-performance applications. The glossy surface finish and UV protection have been designed with aesthetics and durability in mind, as the glossy finish can enhance the appearance of the product, while the UV protection can prevent the carbon fiber from fading or becoming damaged over time. The product has undergone rigorous testing and quality control processes to ensure that it meets or exceeds industry standards.
It has been designed to be easy to install with no adjustment or cutting is needed to fit the product to your motorcycle / scooter / car. With the MOS brand, was established in 2007 by a group of young motorcycle enthusiasts. Interpreted as - Make Your Own Unique Style -, MOS has a passion to create a modern lifestyle through our products for motorcycles, scooters, and cars. MOS is specialized in developing and manufacturing high-end parts and accessories for scooters, motorcycles, and cars, including forged aluminum-alloy wheels, carbon fiber parts and accessories, and plastic injection custom parts. MOS products are crafted with the highest premium quality materials, design, fitment, and workmanship. All MOS products are made in Taiwan. While developing higher crafting techniques and designs for motorcycle models, we also started involving in designing parts and accessories for several car makers. Gracious service and a passionate attitude, the motto has made the success of MOS time-proven, and to provide better and more spontaneous service to our customers and fans, we have also established official Facebook fan pages, Instagram accounts, and website. We never stop taking steps toward achieving our goal, with avid participation in various exhibitions and continual efforts on product development, the future holds great opportunities for MOS. All the charges should be borne by the customers. All goods will be packed in good condition. Please be noted that the stocks keep moving on an hourly basis. Please check the products of your order when you receive the products and reject the package if the products have been damaged. Provide evidence such as pictures and videos, then inform us immediately when you experience this situation.
Our customer service will assist you to solve the problem. We try to make sure that all customers will satisfy with our products.
---